Now… What?
My previous post was looking back in my 8 years of Rittman Mead experience… But now it's 2021… so… what's next?
I'm joining Aiven as Developer Advocate!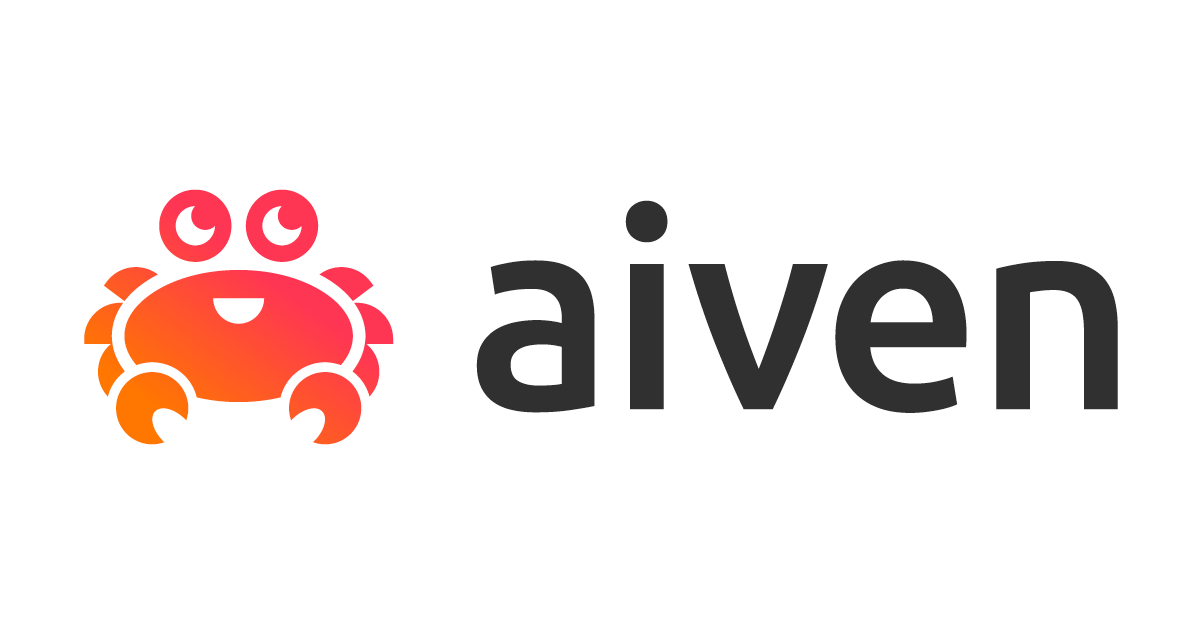 Aiven provides a mix of the two big trends in the data industry: Cloud and Open Source!
I'll get the chance to experience and share details about cool technologies like Apache Kafka, Cassandra, Elasticsearch, Redis, InfluxDB, Grafana and much more!
Follow this space for more info!