Francesco Tisiot
Ciao!
I'm Francesco Tisiot, Developer Advocate at Aiven and Oracle ACE Director. You can find me on twitter at @ftisiot and on LinkedIn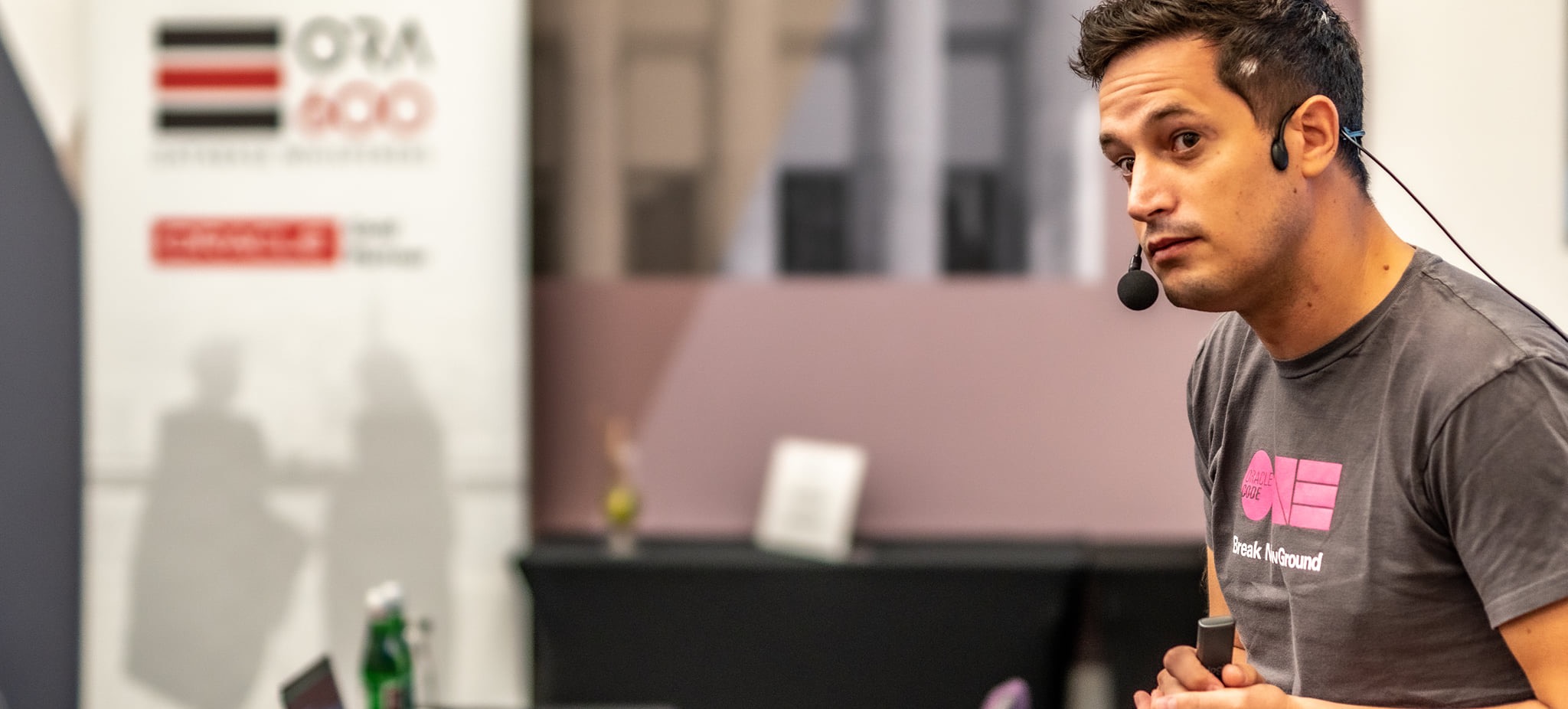 Some more resources:
My previous and next Speaking activities in the dedicated page
The slides of my previous speaking engagements on SpeakerDeck
My current company (Rittman Mead) related articles in Rittman Mead's blog
This is my personal blog! Stay tuned for ideas, tests and opinions related to my work. All the content written here is my own and don't necessary reflect my company vision.
Personal BIO
Francesco is a Developer Advocate at Aiven, Oracle ACE Director and Data Enthusiast. Helping companies understand, organise, expose their data and gain insight for more than 10 years.
Speaker in all the major Oracle Conferences he shares his love for Data & Analytics while fighting a battle against bad Italian food!